Look for the accommodation on Elba Island, suiting your needs, use the fields below.:
Welcome to the Island of Elba
You plan to spend your vacation on the Island of Elba? Ask all structures for availability here!
Elbalink helps you to find the information you need for a perfect holiday: hotels, residences, camping sites, farm holidays, bed & breakfast, apartments and villas for rent with all necessary information.
But Elbalink introduce you also to: Elba's most beautiful beaches, nature excursions, mountain bike trails, sailing, diving, restaurants, culture and events…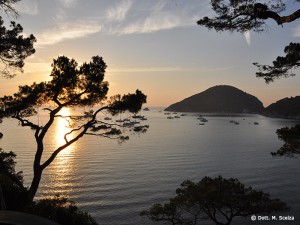 Your holidays on Elba: one only request...and get an ESTIMATE or book your holiday on Elba immediately in a hotel, a residence, bed & breakfast, camping, or apartment on Elba island. You will recieve directly by mail the best and most interesting offers to organize your vacation on the island of Elba!