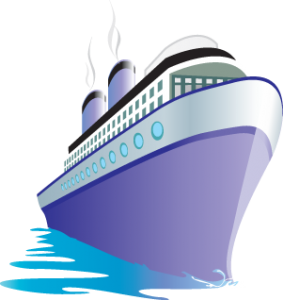 Ferry timetable and online ferry bookings for Elba
How to know the ferry timetable ?
To know the ferry timetable for the island of Elba enter the desired date and route for going and return and click SEARCH; the timetable for the choosen day opens automatically. Elbalink can not be held responsible for time variations of crossings or cancellations of trips.
How to request a free estimate and book ?
Select on the page with the timetable the time/hour you prefer and then click NEXT on the bottom of the page. Enter your personal information and the cost of the ferry will show and you will be able to book your ferry online.